International Congress of Immunology Beijing 2019
19. October 2019

-

23. October 2019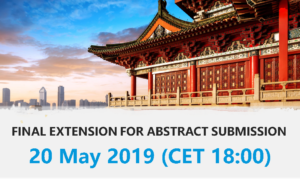 IUIS 2019 Beijing, the 17th International Congress of Immunology, is the leading international event for the immunology community. In 2019, it will take place in Beijing from 19th to 23rd October. IUIS 2019 Beijing brings together over 5,000 experts from all over the world, including international leaders at the forefront of the discipline in basic immunology and clinical translation.
We welcome worldwide experts to submit an abstract by May 20th – outstanding abstracts have the chance to be awarded with the following travel grants: AAI Travel Awards, EFIS-EJI Travel Grant, ASI Special Travel Award and CSI-African Travel Award.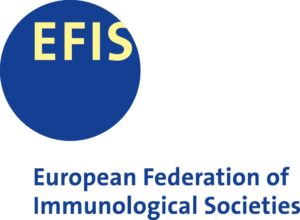 SSI will award up to 20 travel grants to applicants who fulfill our eligibility criteria (Member of a national society at the year of application; Master/PhD trainees and Post-doctoral fellows up to 5 "working years" after PhD; Presenting author for an accepted meeting abstract.).
Application procedure: Please apply via the IUIS website, for an EFIS/EJI Travel Award https://iuis2019.org/efis-eji-travel-grants/
If you are not successful for this award, then your application will be transferred to SSI.
Note that there are different eligibility requirements for EFIS/EJI and SSI awards. If you fulfill the SSI requirements (< 5yrs post-PhD) but not EFIS (older than 35), then submit via the IUIS/EFIS system anyway, and your application will be passed on to SSI.
The EFIS/EJI awards will be announced by July 1, and the SSI awards will be announced immediately afterwards, latest July 5.