ySSI Seminar Series: Antigen-specific B cells after viral infection and vaccination, Davide Angeletti
7. February kl. 13:00

-

14:00

CET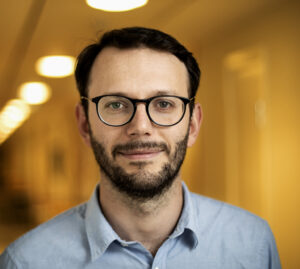 Welcome back to our seminar series!
We are very glad to start again our seminar series this 2023 with Dr. Davide Angeletti, Associate Professor from the Department of Microbiology and Immunology, Institute of Biomedicine, University of Gothenburg, Sweden. We will held our January seminar on February 7th. He will be telling us about B cell response to infection and vaccination. If you want to know more about the research in her group, please visit the group's website.
Seminar will be held online (Zoom) on Tuesday 7th of February at 13:00 CEST. Please register via this page, and we will circulate Zoom link one day before the event.